How do you take the your project to the next level?
We have a global love affair with action movies. Just think of your favorite fight and car chase sequences!
Now there's a new way to create exciting content. No matter the budget, the objective, or the team, we can insert gut-level know-how to excite the senses.

From Paris to Istanbul to LA to Shanghai, every market starts from a sound understanding of local culture to produce content that kicks butt!
It's time to change the model.
It's not about winning awards. It's about winning your audience.
Join us in the fight against mediocrity. Pull the trigger.
The future is NOW.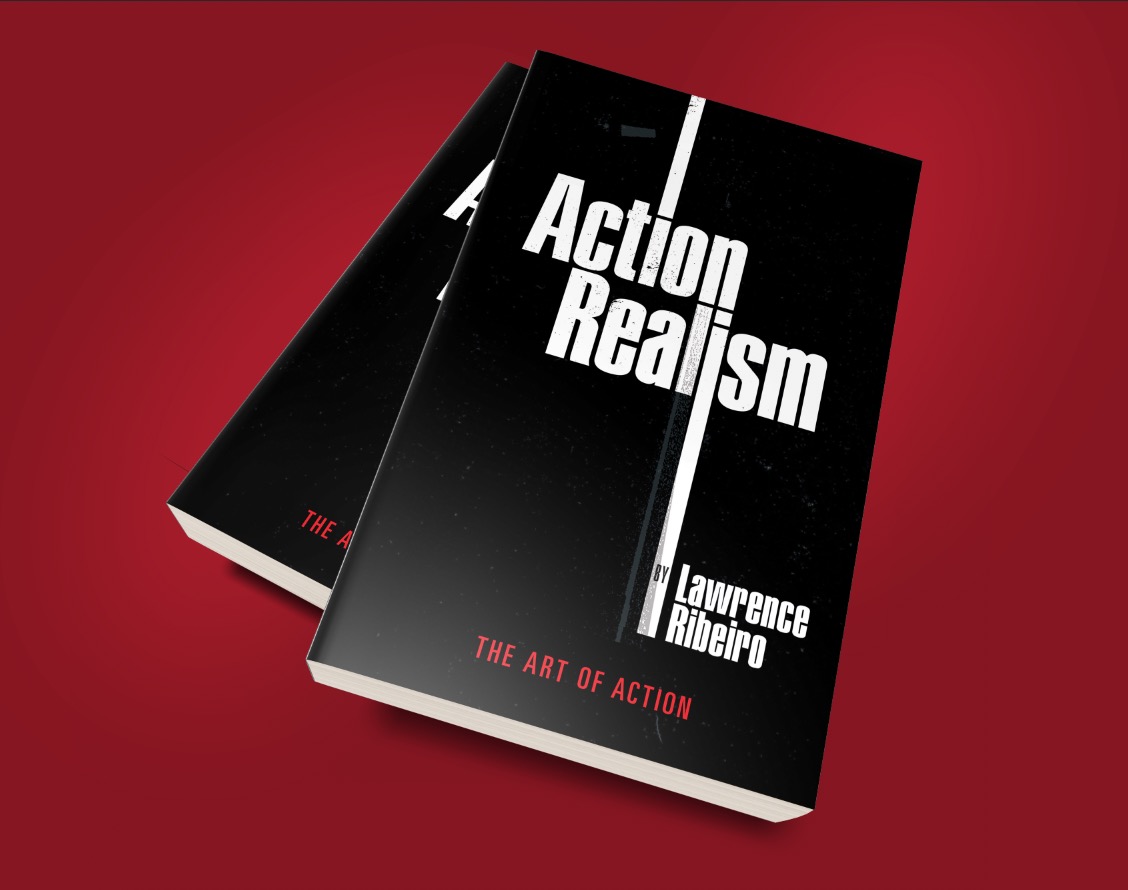 What makes an action sequence? Using the art and science of an innovative new approach, critically acclaimed Action Director Lawrence Ribeiro gets to the heart of creating action. This book was written for two reasons: to live life while developing your own point of view and to bring back realism -- Action Realism. Start by retraining your eyes how to see. Discover opportunities for speed. Follow the book as it breaks down the components of creating speed, from location scouting to camera choreography to physical movement and much more! Use each tool individually or learn to integrate them to produce an exciting rush of imagery. Written for veteran and novice filmmakers alike, with or without a big budget. Learn how to translate life experience into exciting visual sequences. By the end, you will gain the ability to shape dynamic sequences, from motorcycles to cars to fights!